Hello I'm Seth Daybell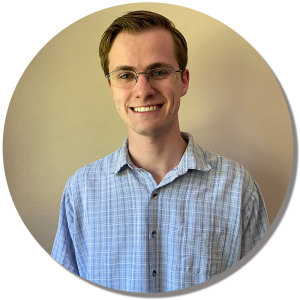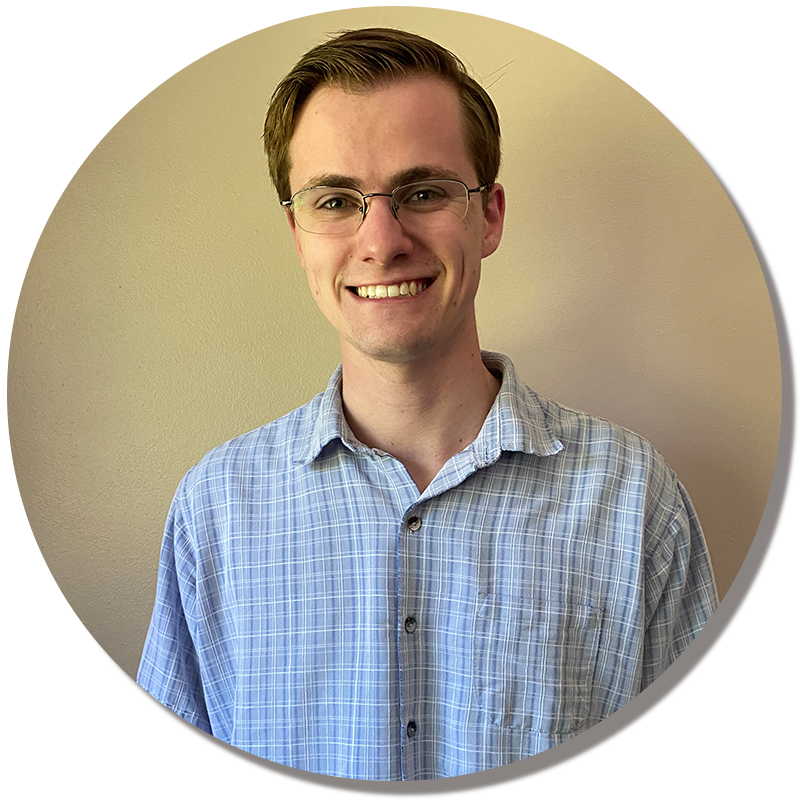 I'm a strong believer that everyone should be able to enjoy something. I make my work so that anyone can enjoy it and then share it with those they love. I hope you are enjoying what you've found so far!
Want to be the First to See New Stuff?