Recent Blog Posts You Should Read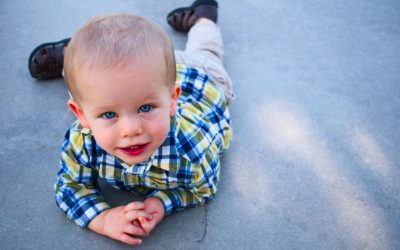 This is a photoshoot that I took in late 2019. It was a lot of fun and was an opportunity to learn how to pose children. I hadn't gotten much of an opportunity before that. It was especially interesting because we were trying to work in the late afternoon around...
read more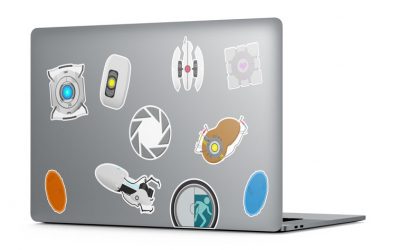 Portal Sticker Set I was only introduced to the Portal series in the last five years, but I fell in love with its wit and humor and unique gameplay the first time that I played through the games. I've played through them repeatedly since then. I decided it would be...
read more