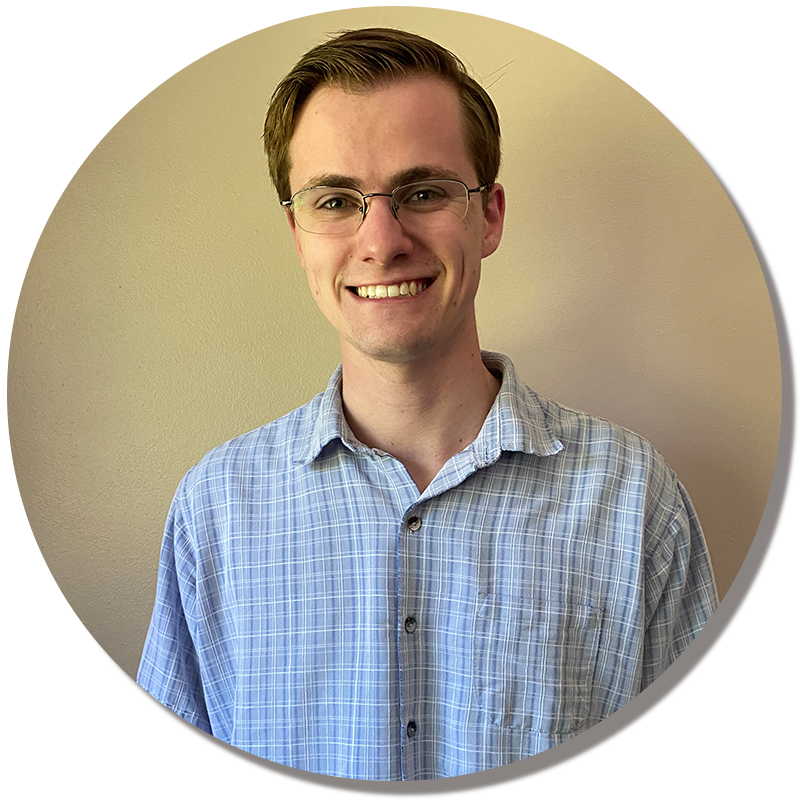 Hi, I'm Seth Daybell, the owner of Nightgong Media
I'm a creative who loves designing, photography, and witty humor. Feel free to check out my t-shirts that I've made as well as other projects that I'm featuring on this site. I appreciate your support!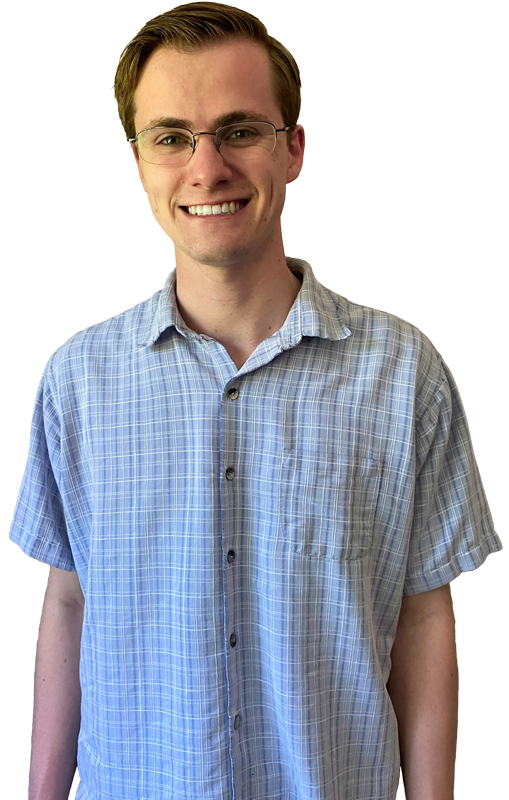 Check out some of the different areas of my site!